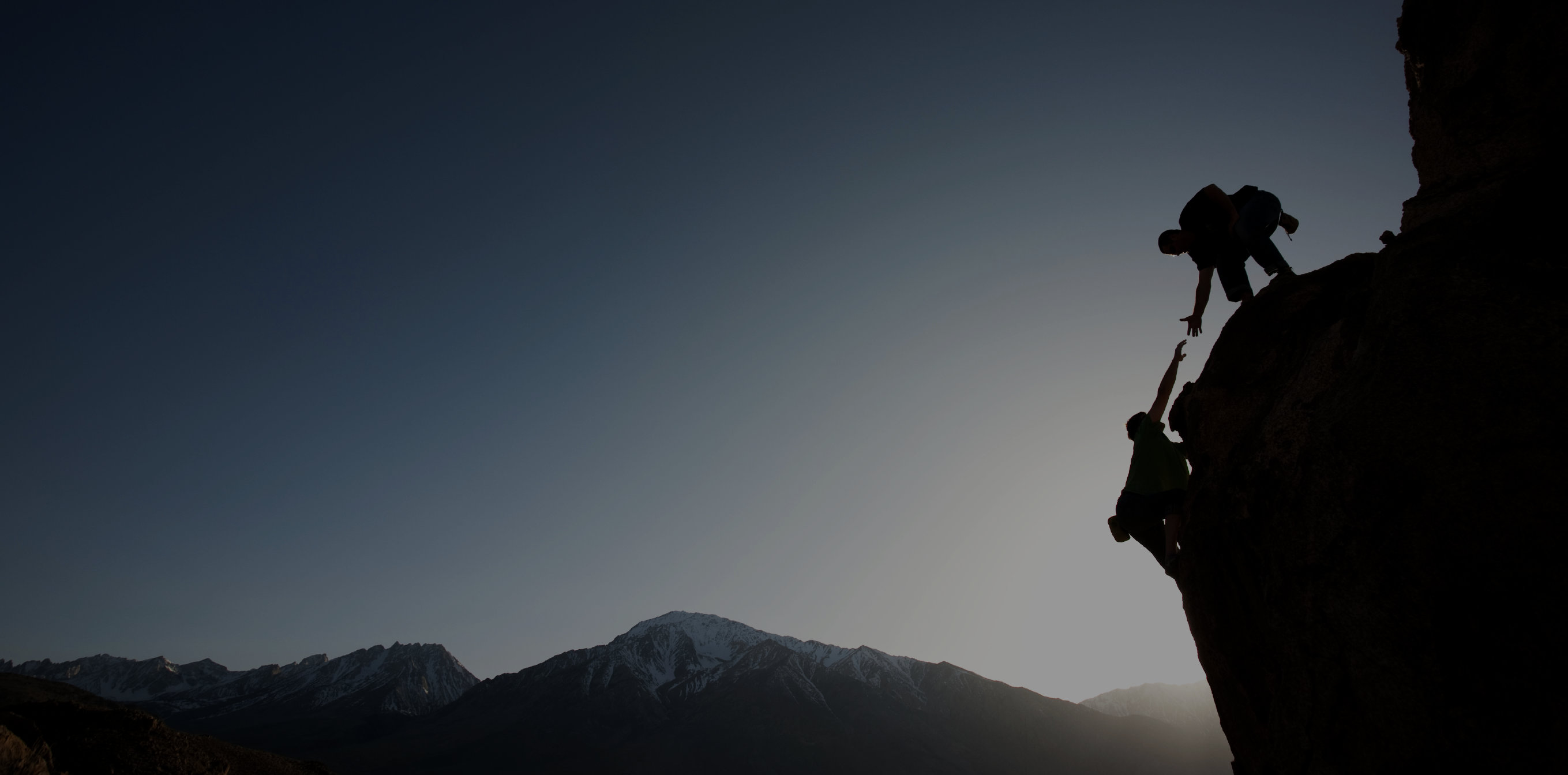 DELIVERING EXCELLENCE GLOBALLY
The leading consultancy and digital services provider for the energy & commodity industries











Remote Learning Solutions
Discover our new range of online video courses
Detailed courses delivered by renowned industry expert
David North
would compliment any training programme. The courses range from entry level to advanced and explain the concepts in depth along with worked examples.
Smart Market Simulator
A fully-featured commodity market simulator
Our state-of-the-art market simulator is used by many of the world's largest commodity and energy companies for training and assessment in a wide range of scenarios. The simulator is a 100% cloud-based application with no need for any installations, plugins or IT setup.
The Market Simulator's functionality covers all aspects of commodity trading such as Futures, Physical, Swaps, Storage, Freight, Arbitrage, Blending, a professional risk management system and many other features.
Learn more
Commercial Education
Online Training
Since our inception we have been setting the standard when it comes to applied education and assessment.
Instructor-led
Live online training and coaching sessions led by experienced market practioners and suited to current commercial professionals
e-Learning
Online video learning courses suited to individuals who support commercial roles, or are looking to enter the industry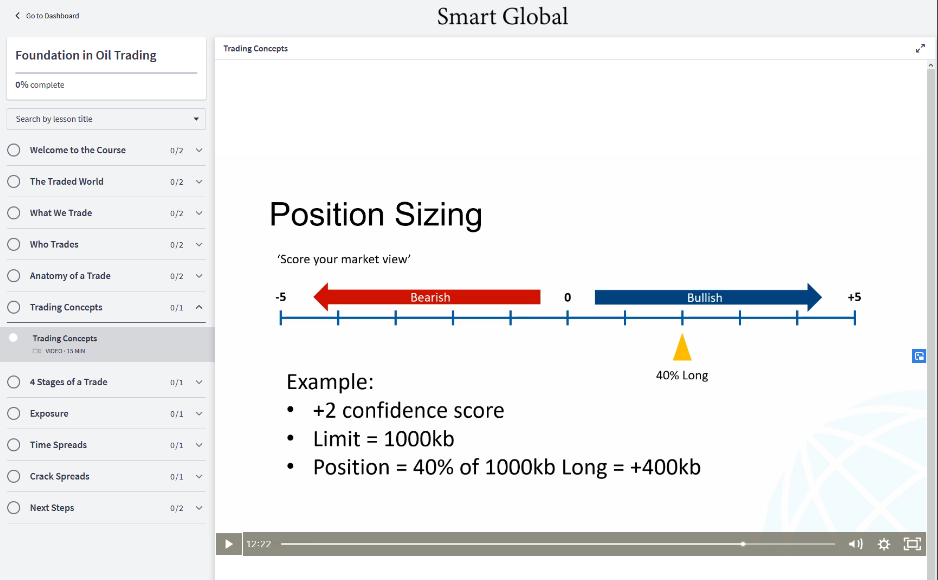 Commercial Consultancy
Trading & Risk Management
Trading businesses require robust information and risk management systems. Smart Global can advise on and implement the right solutions for your business. Our team has a deep understanding of industry architecture and the numerous ETRM platforms, including: Allegro, Openlink, Triple Point and Bulldog. Our emphasis is on the business requirements rather than changing system functionality - Smart Global focus on getting the system to work.
We work closely with each client to develop the optimal deal management structure within the ETRM so that all related trades can be grouped together and understood. Thus data can be interrogated and reported on across time, geography, grade and instrument type.