DELIVERING EXCELLENCE GLOBALLY
The market leading commercial consultancy for the global
oil & energy industry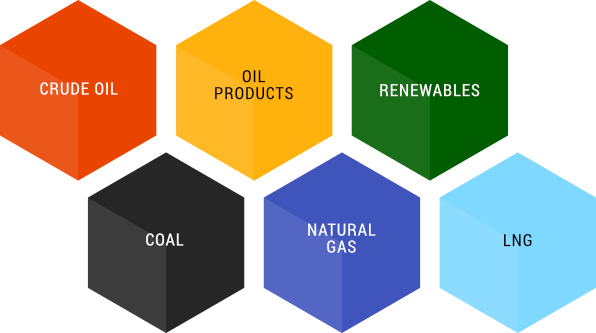 Strategic Advice
Commercial Consultancy
Smart Global offers a highly distinctive and innovative range of commercial consultancy services.
Strategic Review
Asset Optimisation
Expert Witness
Risk Review
Commodity Marketing
Arbitration
Demurrage
Learn More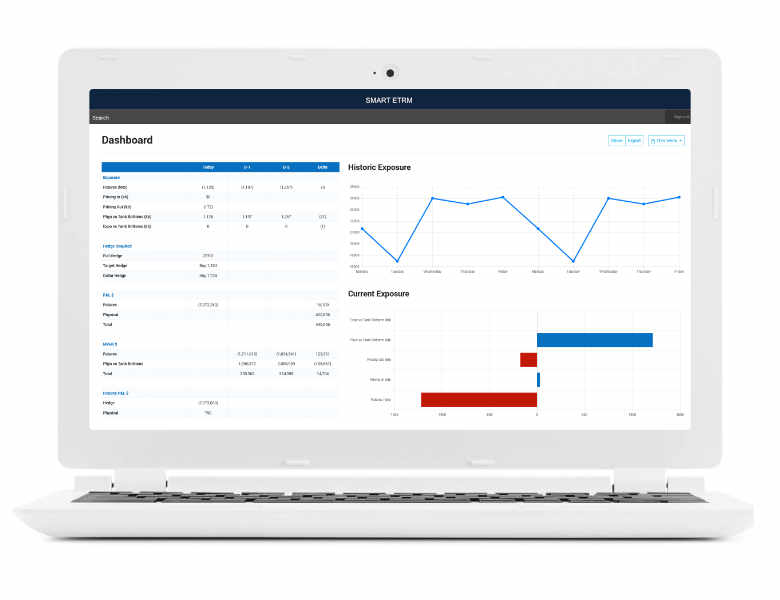 Systems Integration
ETRM Specialists
Correct implementation of an ETRM system is critical to the success of any energy company.
Commercial Reporting
Implementation
Position Analysis
Troubleshooting
Requirements Advice
Learn More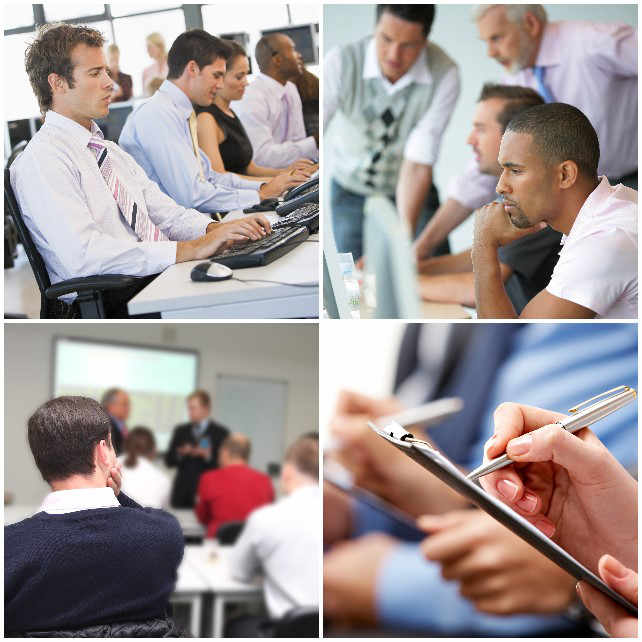 Commercial Education
Learning & Development
Since our inception we have been setting the standard when it comes to applied education and assessment.
In-house Training
Continuous Development
Scheduled Courses
The Trader Experience
Learn More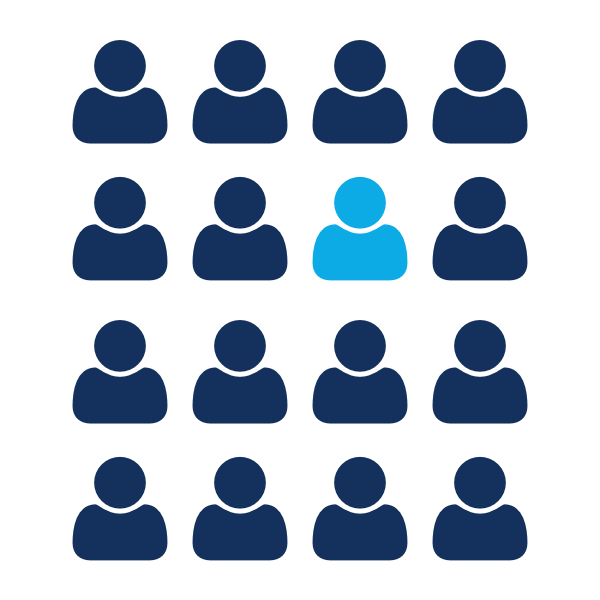 Integrated Recruitment
Talent Sourcing
Identifying outstanding talent is the key to realising greater value for your business.
Graduate Schemes
Candidate Assessment
New Office Resourcing
Learn More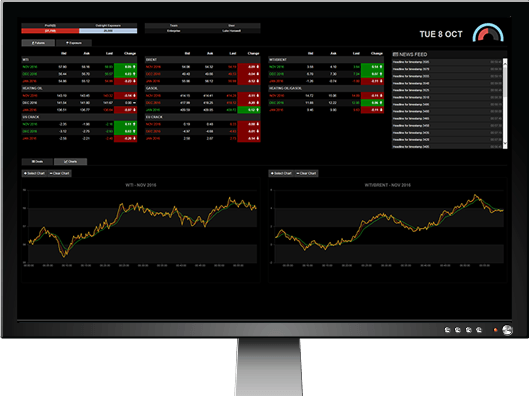 Software As A Service
Applications and APIs
We combine trading expertise with the latest software technology to enhance your commercial decision-making and improve risk control.
Option Model
Web-based ETRM
Market Simulator
Learn More